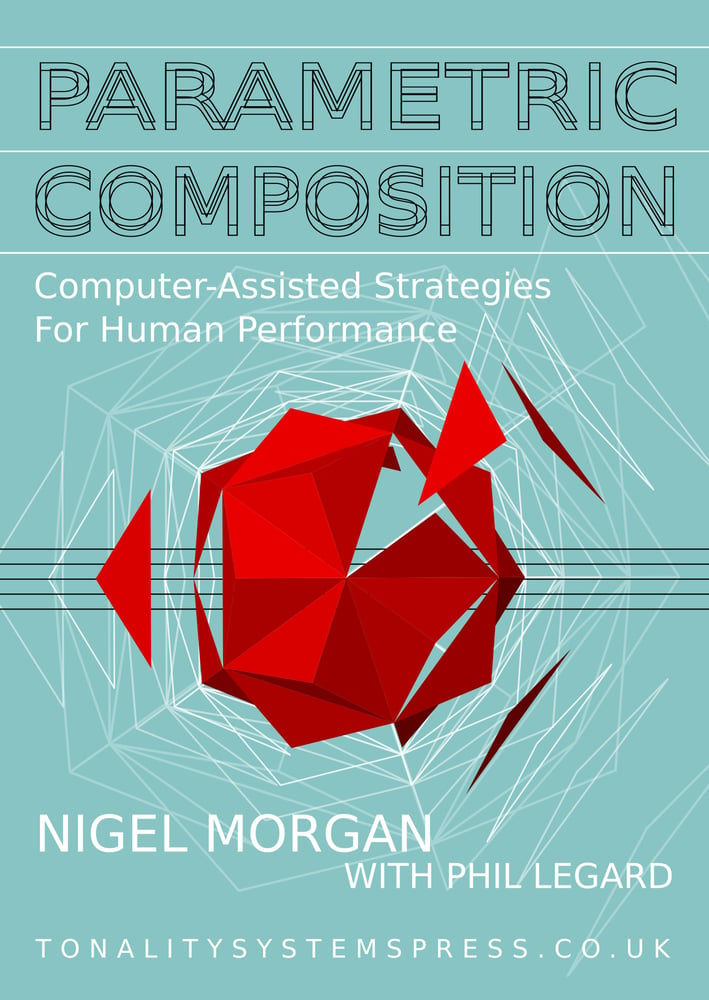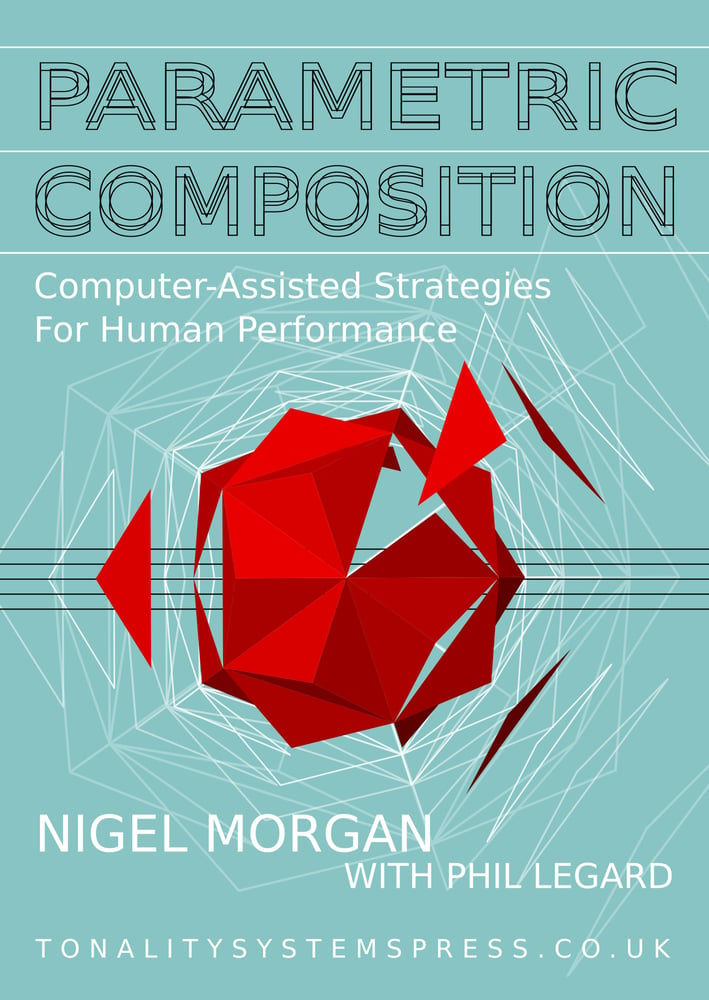 Parametric Composition: Computer-Assisted Strategies for Human Performance [e-book, single license]
£30.00
A comprehensive text on writing instrumental music with scripting languages, delivered in ePub and mobi formats.
"An impressive contribution" - Professor John Cook, UWE Bristol
"Your ebook looks amazing, a great contribution to the field." - Dr Tim Blackwell, Goldsmiths, University of London
"This is a great resource." - Dr David Cottle, Associate Professor, School of Music, University of Utah
Composed music in its symbolic language of music notation remains fundamental to contemporary concert music. Technology may play a necessary role in the production side of new music - score publishing, recording and electronic processing – but composers are moving towards iterative, generative and algorithmic tools inside systems that are intrinsically parametric. With these, composers can achieve more control, with wider opportunities for novel outcomes. To use such systems needs a comprehensive understanding of parametric theory and design.
Parametric Composition is an e-book introducing a progressive and very different way of thinking about the art and practice of music composition. This is achieved by networking the core symbolic parameters of music for human performance – pitch, rhythm, duration, tonality, dynamics and expression. Using a scripted coding language enables instant, far-reaching and interactive parametric change within score design and structure.
Parametric Composition is rich in exercises and examples, many available through links to scores and audio from the authors' web archive and from YouTube. The text is illustrated by a combination of scripted code and musical notation from two of the most powerful parametric software systems, Opusmodus and Symbolic Composer. The book is an ideal companion for those wishing to enter the brave new world of computer-assisted composition through parametric design.
Note: After ordering, you will receive a receipt from BigCartel, followed by a link to your download via the web service Pulley. If you do not receive the link immediately, please contact tonalitysystems@mac.com for advice.